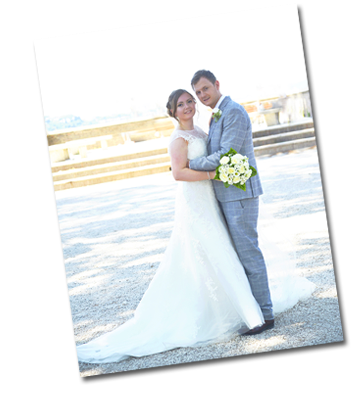 Gabriella, you created our perfect wedding day. You had great ideas to share and were able to make our day truly unforgettable, both for us and our guests who had travelled from Scotland to be with us. Although we were unable to visit the venue or choose the flowers ourselves before the wedding, your regular correspondence and update gave us great faith in your judgement and organisation.

It made for a stress-free build up to the big day and meant we could share a lot of great memories with our families. Our guests thoroughly enjoyed the day, and have commented on how elegant and enjoyable it was. They also enjoyed meeting you and Giuseppe! We think back on our day so fondly and we could not have had that experience without you. Thank you for everything.
Thanks,
Nicola & Mark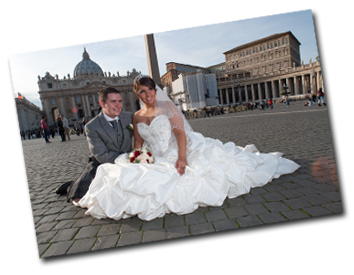 We could not have asked for better wedding planners, from the very beginning Weddings & Co took time to get to know us as individuals and as a couple with the end result being not only the most magical day but the best day of our lives.
We trusted your judgement and expertise from the very beginning and where the wedding now feels like a dream, we think about you guys regularly.
You made everything so easy and simple and completely took the stress out of planning the wedding. It was a pleasure to meet you and it was great that you both took the time to get to know both us and our family when we were in Rome, this made the whole experience even more personal. We genuinely believe we have met friends for life and could not have asked for anymore.


Thank you Gabriella and Carla for giving us the best wedding we could ever have dreamed of
Paula and Steven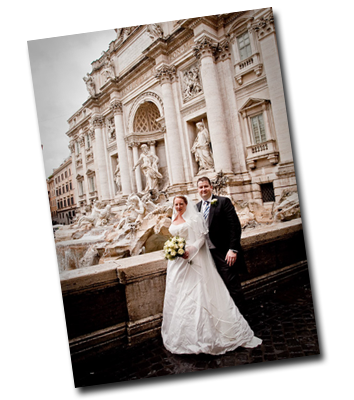 Dear Gabriella and Carla, we just wanted to write to you to say thank you again
for all your help and support. You have been amazing.
We have always felt from the start that we were able to trust you in making our day so special. Everyone of our guests commented on what a wonderful job you did for us and they were very impressed!
Thank you
Lisa and James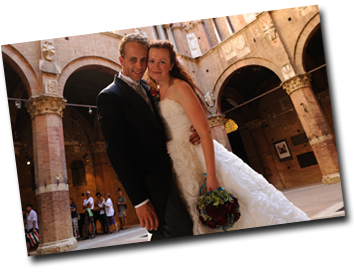 Dear Gabriella and Carla, I think about you all the time.
These days it feels like the wedding day was a beautiful dream that I wish
could have gone on forever , it would not have been anywhere near as amazing without you.

Stephanie and Neal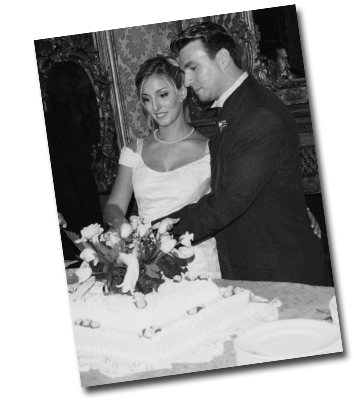 Dear Carla and Gabriella, we thank with all our hearts!
You really made our big day an unforgettable one!
When we asked you to help us organize our wedding we already knew that you
would make our dream come true.
Our guests were amazed by the perfect organization of the ceremony and
reception and said they would never forget it.
Your have made a wedding just for us because everything in it reflected
us as a couple and that was exactly what we wanted!
Thanks!
Amy and Vincent